Twenty-one boys and girls high school basketball games will be played at the Mabee Fieldhouse at Avila University in Kansas City. Watch LIVE on Friday, beginning at 2:30 p.m.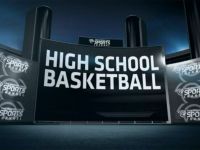 On Friday, Dec. 19 at 7:30 p.m., Time Warner Cable SportsChannel will show two games: Oshkosh West vs. Kaukauna OR a girls game between Homestead and Cedarburg.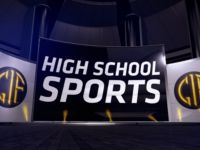 On Friday and Saturday, Time Warner Cable Community will stream all 5 CIF Football Championships games!