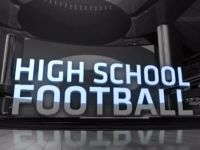 Next Friday at 7 p.m., there will be two football games. In the Albany region, catch Stillwater taking on Mechanicsville. In the Hudson Valley, it'll be Monroe-Woodbury taking on Newburgh Free Academy.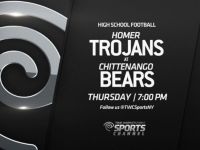 The next Section III game that will air LIVE will be on Thursday, Sept. 25 at 7 p.m. between Homer and Chittenango.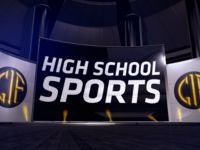 Next Friday, tune in at 7 p.m. for Eastlake taking on St. Augustine or the Fan's Choice game of View Park taking on Hamilton.